Introduction note:
This summer we will tell you everything about GMS certification for Android Devices in 4 articles covering:
In last month's article, we told you precisely what the GMS license and the GMS certification are.
Now we will reveal how you can get your Android device certified by Google.
What are the GMS Requirements?
In order to use Google's Apps and services, you will have to sign an agreement called the Mobile Application Distribution Agreement or MADA. The GMS requirements are defined in this agreement. The information below is all based on the 2015 version of MADA.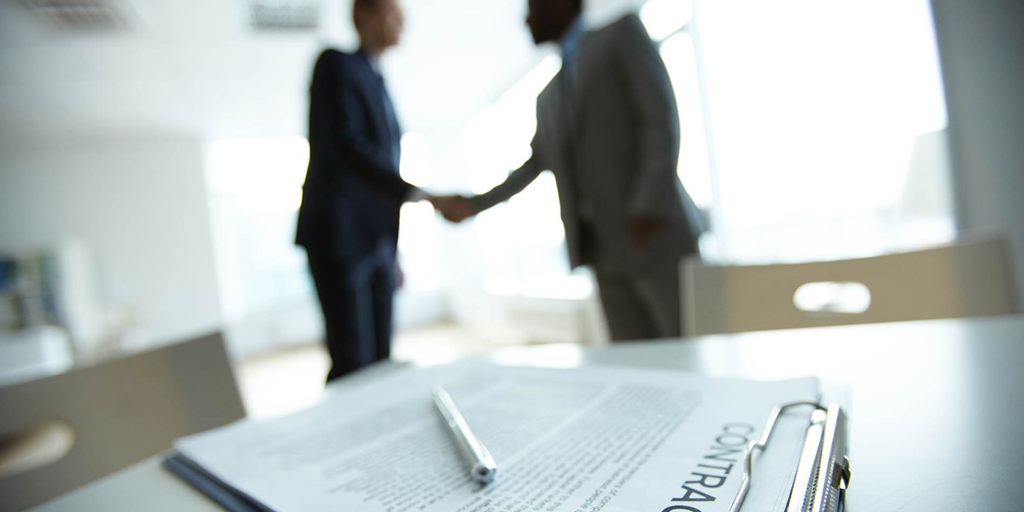 GMS Pre-approval request:
To get approved by Google you must apply for Google's pre-approval of the Android device you are planning to distribute. The pre-approval process starts with a simple written request that you can send by email to Google. You can also start by completing this form.
Your request should include:
a clear description of your device, including its basic specifications,
your distributors and eventually
the names of the Telecom Operator to which the distributors may re-distribute.
Your sales forecast for the following year is also required.
The country where the devices will be sold.
A "Final Embed Date". It is the latest possible date you can accept Google Apps deployment for your device.
Google recommends that you apply for the pre-approval as soon as possible and not later than 30 days before the planned first date of commercial distribution. We recommend that you start the process several months before distribution as 30 days will most likely not be a sufficient amount of time.
Does providing all the information mentioned above guarantee that you will obtain the GMS license?
There is no certainty here! Some will say that you have to sell at least 500K units per year, some will insist that it depends on the solidity of your company, your history in the business, the size of your business, the size of your investment or a bit of all.
At Hatch, we've had a client granted a license by Google with ease while only satisfying one of the above – a reliable business history that demonstrated their ability to sell a large volume of products.
Being licensed by Google is just the first step of the process and is considered as a pre-approval by Google. Once the company has a MADA signed the ongoing approvals are certifying each device and each update to that device.
Working with a Third-Party GMS testing company (or 3PL):
After obtaining the signed MADA, brands need to work with a sanctioned third-party GMS testing company, or 3PL, in order to receive GMS approved status from Google.
3PLs are only designated by Google. Part of their mission is to provide the testing and support services for Google Applications. Your brand will have a separate signed agreement with the 3PL.
Basically, a 3PL can assist you with
assistance with preloading of all Google Applications,
performing the tests that the device must pass to obtain GMS (Compatibility Testing Suite ('CTS') and Google Mobile Services Test Suite ('GTS').
Note that even if the preloading of Google Applications can be performed directly by your company, they can not provide the official testing, although they can run the CTS themselves before submitting to the 3PL. Only a 3PL can conduct the official tests. And even if your company is a 3PL, the tests have to be performed by a third party.
The 3PL will check the positioning of the apps on your tablet or phone and also the performance of the device. You will have to respect the order and positioning of the Apps to facilitate the usage of the interface. But of course, the end-user is still free to manually change this on their own device.
Finding these 3PLs, based on what we hear from customers, is difficult. A company like Hatch or any other reliable electronic manufacturing service provider can be useful in this regard as they have already built relationships with the 3PL's and thus know where to find those approved by Google. They can also help you to navigate through the process to get your product through GMS testing as the testing often reveals failures that must be fixed.
Other requirements:
The Google Applications:
To give you a rough idea, there are more than 20 Google Applications that must be pre-installed on your company's phone or tablet to obtain the License. (You can see the full list of apps in this document from Motorola). The list includes Google Maps, Gmail, and the Play store.
Google Mobile Services come as a Package. So even if you are simply looking for the usage of a single app that is part of the GMS package, you will still have to comply with the complete set of requirements.
Deadlines:
After successfully passing the tests performed by the 3PL, your device will become what is called an "Android Compatible Device". The final software built on the devices must pass the Compatibility Test Suite prior to Launch (at least 30 days prior to the final embed date of the device).
Network Location Provider:
It is your responsibility to turn off, by default, the Network Location Provider and configure the Network Location Provider to be the default network-based location.
Branding:
The branding on your hardware is determined by you but must not include any Google branding or Trademarks.
Points of Contact.
For any issues concerning testing or support services, the 3PL is the sole company you can contact and not Google itself.
After you successfully fulfill all the requirements you will finally receive Google's approval with a unique alphanumeric code. This code is your Client ID. It will be used to identify Google Applications usage on your Devices
Nothing that has been described here is impassable. However, be aware that the whole GMS process can take months, especially for smaller companies. Furthermore as written on Google's contact page of the Android site:
"While we (Google) read every message received, we cannot respond to each of them. We promise to contact you if we can help!"
While some of the larger companies don't need to send these emails we have heard of many smaller companies emails being ignored.
The advantage of getting the GMS License for Android Device.
Since you can use Android for free and your end-user can download the Google Apps themselves, why should you worry about being approved by Google?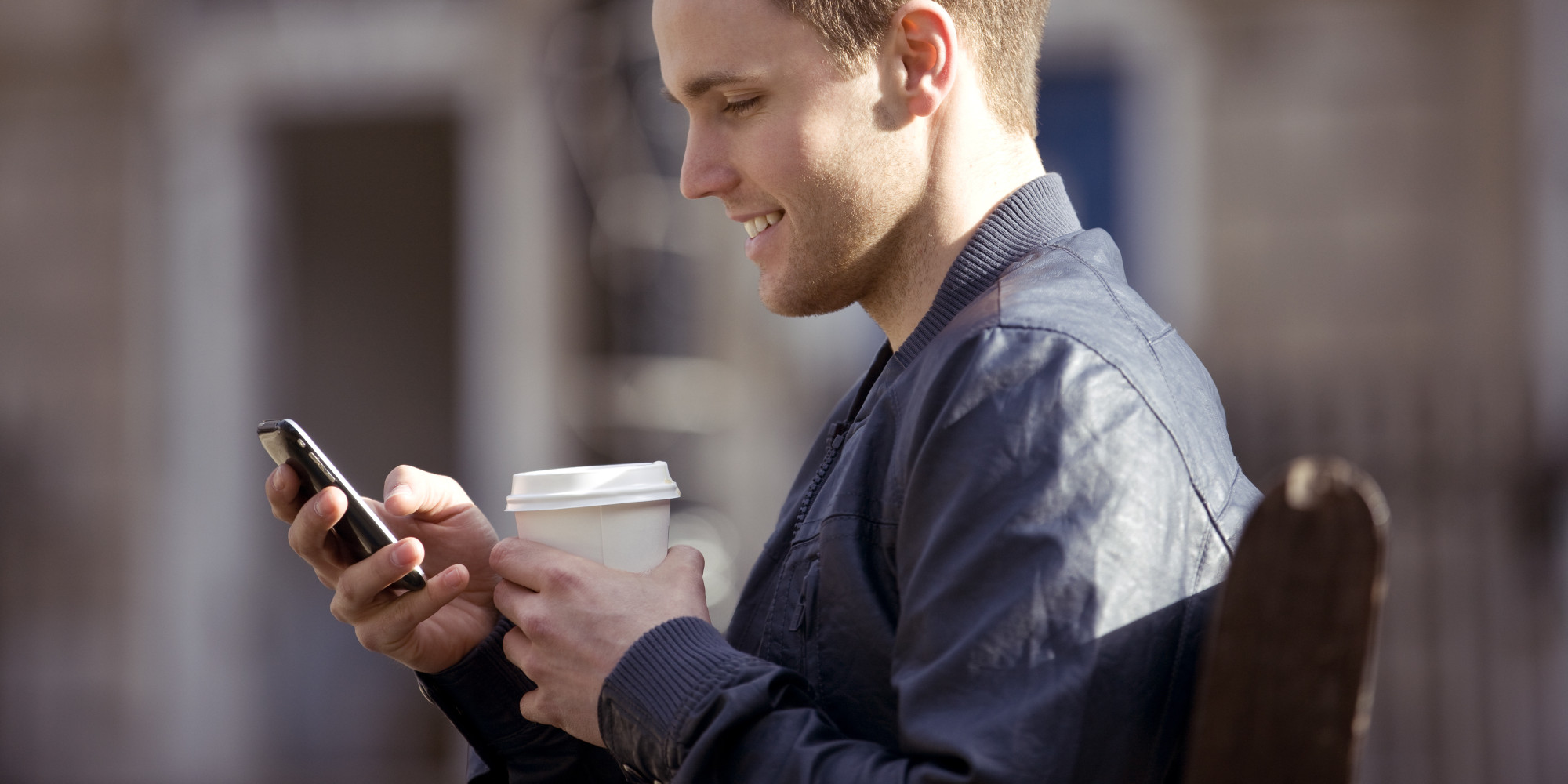 Besides being able to use Google apps and services legally, there are at least two core advantages of being licensed by Google.
With a GMS License, you will get access to the large mix of Google apps installed during the manufacturing phase of the development process. It means that your end user will have Google apps on their device right after they turn it on so there is no need to download the Apps one by one. Also, Google Play cannot be downloaded without rooting the device.
Your company and therefore your end-user will get early access to the latest version of the open-source software Android. Several methods can be used by your company for the update including the "Over-the-air (OTA)" downloads with an offline update via reboot. (You can check it more in detail in the Android Compatibility Definition Doc point 11). With this method, the brand can update Android OS with a firmware level upgrade and Apps by sending users directly to the Play Store (part of GMS) when it's time to update them.
Part 3 of these articles will reveal what the side costs are of being GMS certified.
For now, feel free to share your knowledge of, or experiences with the GMS certification with the other readers in the comment section below.
I will be happy, where possible, to go deeper into any part of this article that you felt interested in.
I answer every comment, so just let me know your questions or any other request and I will be glad to help.
Lionel BEILIN