From prototyping to mass manufacturing and delivery.
We simplify your journey.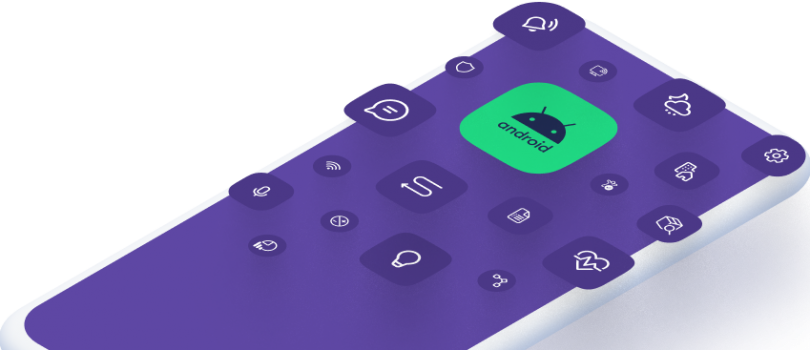 Hatch works as extension of your company.
When it comes to making a custom Android device Hatch uses our experience and resources to provide assistance throughout our relationship.
Hatch's goal is make your project go smoothly and we do whatever it takes to make you successful. For that reason Hatch shares valuable insights and introduces resources to make your product even better.
Ask us when you have questions; we're happy to help or directly introduce you to someone who can.
Looking for a long-term partner that can keep up with your changing industry and business?
Understanding what you need is just part of the process –
offering consistently great service is what matters!
Let's Build Your Custom Android Device Together.
The Hatch team is responsive to your needs and we work around the clock when necessary. We act as an extension of your business, ensuring that all aspects of the product continue to meet your expectations not only in the first release, but for years to come.
Join us today!
Sign up for the latest updates.
Expert insights from the frontline of Android manufacturing.