Want to know more about Hatch's projects?
We look forward to realizing more great ideas!
Get to know more about Hatch. We'd like to learn more about you, too.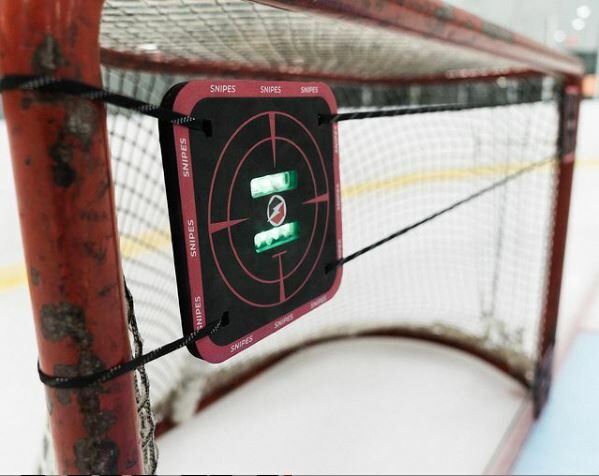 This month's post takes a pause from custom Android hardware to talk about a fun side project Hatch has been working on: Snipes, a brand new ice hockey training product....
Looking for a long-term partner that can keep up with your changing industry and business?
Understanding what you need is just part of the process - offering consistently great service is what matters!
Let's Build Your Custom Android Device Together.
The Hatch team is responsive to your needs and we work around the clock when necessary. We act as an extension of your business, ensuring that all aspects of the product continue to meet your expectations not only in the first release, but for years to come.
Join us today!
Sign up for the latest updates.
Expert insights from the frontline of Android manufacturing.