Whenever possible I try to write about actual topics that come up during the course of Hatch's normal business activities. Editorials are great (for whatever my opinion is worth), but real-life experiences, especially innovations, share useful and tangible value. This month, together with our client, Hatch came up with an innovative solution for remotely detecting faulty hardware that, until now, went unnoticed without the client making an on-site inspection. The specific case we'll summarize involves the screen of a product. The concept and solution we came up with applies to other components as well.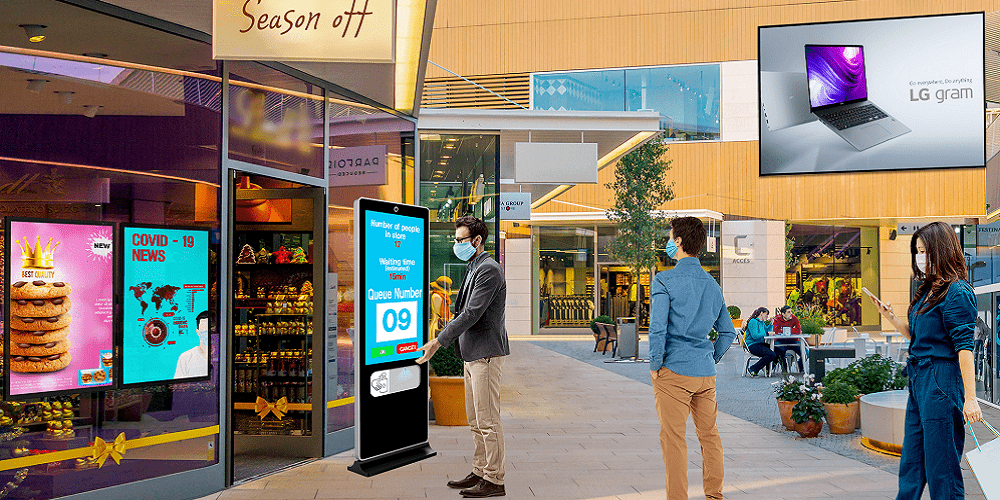 The product is a custom Android Wi-Fi tablet that's used as an advertising display. Multiple displays get installed in hundreds of locations. Following installation, the company manages them from a backend portal. Employees who work at the locations have no relationship with the display provider. They also have no motivation or easy way to report problems. After a display runs non-stop day after day for several years there have been cases where the screens stop functioning properly. Hatch was tasked with figuring out potential causes of the problem without getting back any of the defective samples to analyze.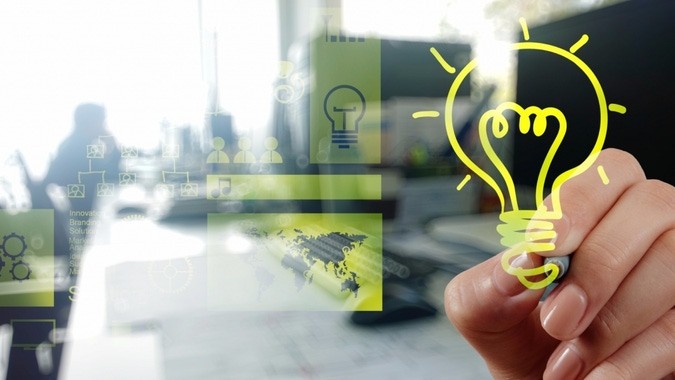 We identified three potential sources for the problem:
Failure of screen's backlight.
Screen burnt out.
Damage to regions of the screen.
If the screen's backlight stops working or the screen burns out, the voltage going to those components changes. With that in mind, we conceptualized a strategy for ICs in the device to read anomalies in the electrical current to detect problems. Creative electrical engineering combined with related modifications to the device firmware now triggers a notification when the backlight or screen fails in entirety. Regional screen problems may or may not affect the electrical current. Most likely not, but detecting the other issues still improves the situation.
Due to the nature of an advertising display screen performance is critical. With an automatic self-assessment solution in place, Hatch's customers can get information about certain screen problems in real-time.
Hatch has been working with this customer for over 5 years. During that time we've implemented several electronics and firmware iterations to achieve ongoing product improvement. Custom Android products, unlike commodity electronics, often get used in commercial or industrial applications. While the core hardware requirements don't change as often as retail products, opportunities for optimization appear over time. Working with a long term development and manufacturing partner, Hatch's clients leverage our intimate knowledge of their product to implement continuous improvements. This results in performance benefits that add intangible value to our clients' businesses.
Entering into a custom Android hardware partnership extends deeper than just supplying a product. A dedicated and capable supplier grows with their client, not just by providing hardware, but by empowering the client to become more successful as a result of Hatch's dedication to them.