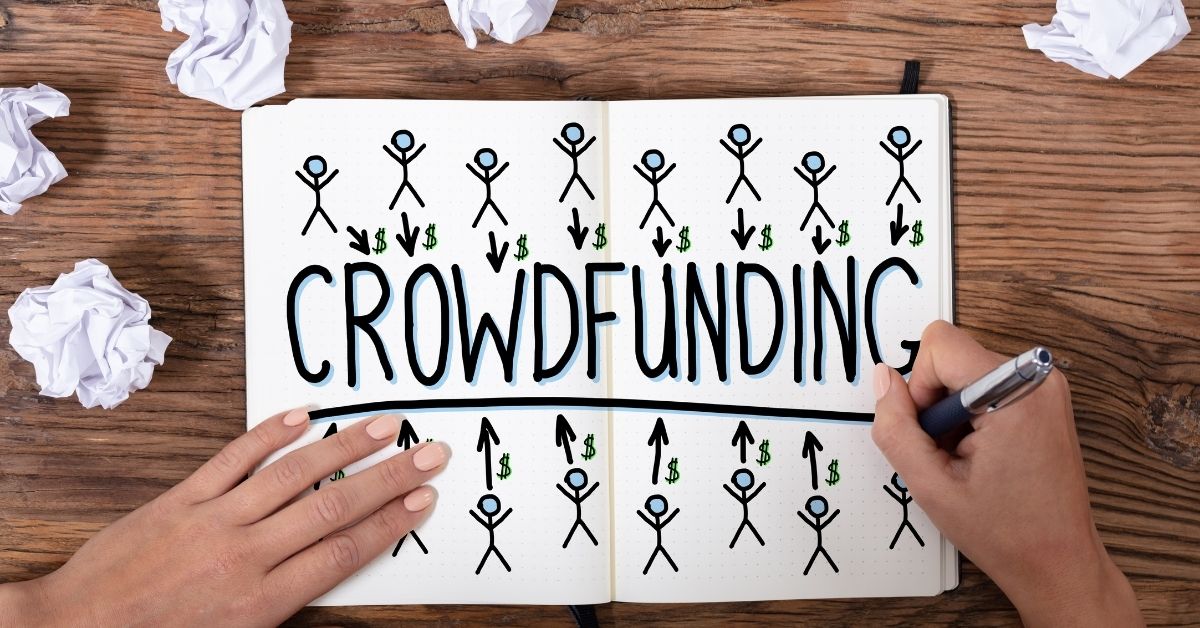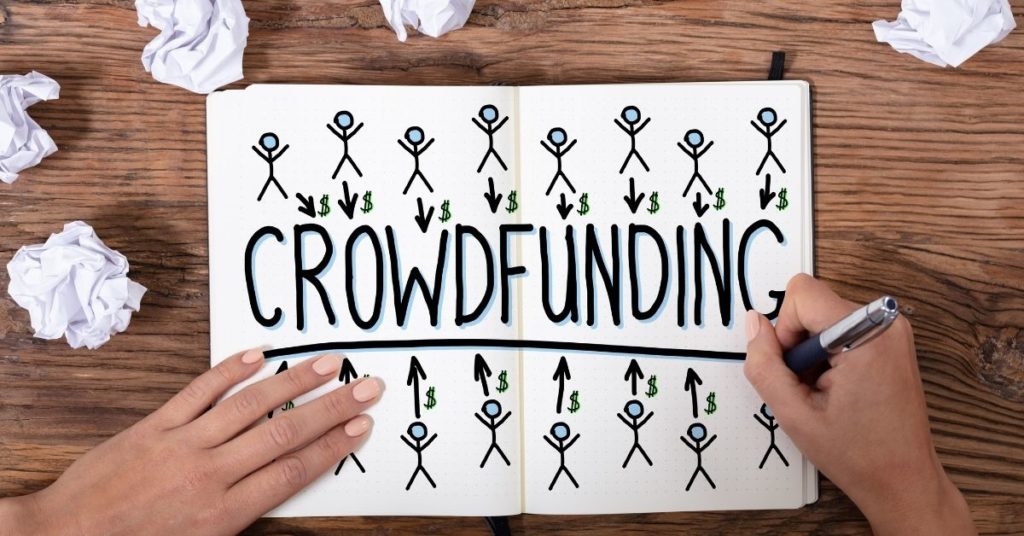 The Maker movement for do-it-yourself hardware has been growing since 2006, when the first Maker Faire expo was held for hardware hobbyists. It has gathered steam with the growth of open-source hardware and 3D printing. Now it has become a true mainstream movement, and one that could have profound effects on the manufacturing of products.
With crowdfunding platforms like Kickstarter, it is now possible for entrepreneurs to raise enough money in a campaign to complete hardware prototypes and do an initial run of manufacturing. But which platform is right for you? We've looked at some of the emerging platforms to see what kind of variety they offer.
Kickstarter has the advantage of being one of the biggest platforms. Since 2009, the crowdfunding platform has raised more than $1.14 billion for 63,056 successfully funded projects. About 43 percent of campaigns are successful, and many get so much attention that they can move on to receive venture capital funding. One of the primary successes was Oculus VR, which raised $2.4 million in 2012 on Kickstarter for its virtual reality goggles. It went on to be acquired by Facebook for $2 billion. Clearly, Kickstarter gave Oculus VR the visibility it needed, and it can be a very good indicator of the demand for a product.
But much of Kickstarter's focus is in the U.S. Other platforms are more closely linked to manufacturing. With Highway 1, for instance, entrepreneurs can raise up to $50,000 to fund both a company and its first prototype.
You can work with Highway 1's engineers for four months during an incubator program. You can get access to electrical engineering, mechanical engineering, and 3D printing labs. You can determine your sourcing and the factory you want to produce the product.
You can tour the factories that make the product, explore electronics markets, meet supply vendors and prepare to scale up. HIghway 1 has locations in both the U.S. (San Francisco) and China, and it offers both mentoring and business development support. It takes about 4 percent to 7 percent equity stake in a startup, and it helps set up a supply chain and do the manufacturing.
Highway 1 is a division of PCH International, a global supply chain company. Its aim is to help you take an idea from a napkin sketch to a worldwide retail product.
Haxlr8r is similar to Highway 1 in that it offers an accelerator program for people who like to hack hardware and make things. It offers $25,000 to $50,000 in funding, office space, and a 111-day incubator program in exchange for a 6 percent equity stake.
It provides mentorship and immersion in a startup community with like-minded entrepreneurs in both San Francisco and Shenzhen, China. Each week, participants meet with advisors that offer feedback on concepts and prototypes. The final two weeks of the program will be spent getting pitches together for a final pitch week in Silicon Valley. It helps set up a supply chain and also assists with finding venture capital through the pitching process. It offers a platform for development and does manufacturing setup in China. That includes help with invention, prototyping, sourcing, manufacturing, packaging, supply chain, strategy, marketing, distribution, fundraising, and financing.
Haxlr8r targets two to four-person startups.To date, it has launched 40 companies in the past two years. Many of those companies move on to launch their own Kickstarter crowdfunding campaigns.
And there is Quirky. With this platform, you submit your idea through the web site. Quirky takes 100 percent ownership of the product. But if it successfully makes the product and sells it, you get a perpetual royalty from sales.
You can look through the different ideas that are submitted and vote on the ones you love. The ones that get lots of votes rise to the top. You then help refine the idea, picking things like the color or helping to solve an engineering problem. It's a collaborative process, with development, funding help, supply-chain setup, and a complete offloading of manufacturing.
Once the product is done, Quirky can manufacture it. It has its own 3D printing technology that it can use to make the initial product. Then it can take the product to a factory in China and manufacture the device in massive quantities and put it on retail shelves worldwide.
Quirky owns the intellectual property, so it takes on the responsibility of legally defending the product and its ownership rights. If all you have is an idea, then Quirky can supply all of the rest.
Hatch serves a complementary role to Haxlr8r, Kickstarter, or other companies trying to get their custom product made. With Hatch, Start-ups get a one-stop resource for development, manufacturing and overall management of what goes on in China. Plus Start-ups keep their equity and work with Hatch on development and manufacturing in either a hands on or hands off approach. Hatch provides direct access to development teams in China that can give fast and accurate feedback. Hatch also sorts out the supply chain and manufacturing, at its own manufacturing facility or one more suitable for your specific product, so you don't have to manage that. And it can stick to schedules better than crowdfunding sources that don't have solid ties to manufacturing.
As you can see, product inventors now have multiple choices for taking their ideas from conception through development, prototyping, and manufacturing, thanks to the services offered by multi-faceted crowdfunding and manufacturing services companies. You can bet that the result will be a flowing of innovation and small startup hardware manufacturing. And this should give the innovation economy a big boost, and it means that consumers will get more products that they really want, more quickly, and at cheaper prices, than ever before.