Creativity drives innovation. Innovation creates value. Investing in innovation has created massive fortunes for venture capitalists. When local governments support innovation the community benefits. By fostering innovation as a service to the community, like public parks, cities develop a dynamic, entrepreneurial, and competitive workforce while driving value creation through innovation.
Societies that support the spirit of innovation create a platform from which commerce and culture flourish. Creative people become innovators with access to the right resources (mentioned below). Making these resources available to the masses opens the door for people, who may otherwise have no chance, to pursue their creative dreams.
Since Hatch focuses on custom Android hardware development, this article relates to creating an innovation infrastructure for hardware related projects, specifically in the electronics space.  Driving innovation in the software space requires less physical infrastructure, as the main inputs for that are computers and teachers.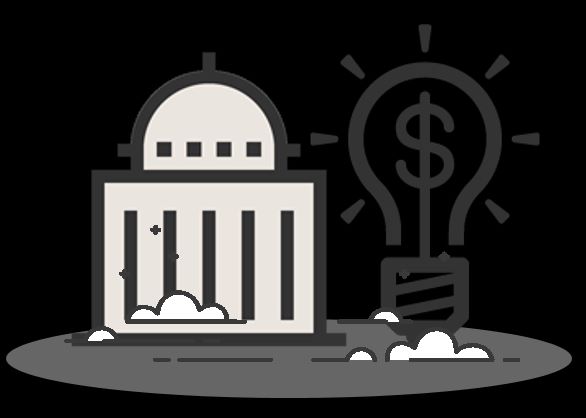 A local government can start to support grassroots hardware development by embracing and empowering key groups. These groups include engineer associations, makerspaces, and business or academic communities. People who are passionate about their creative pursuits help spread that passion and experience to newcomers. Put these people under one roof, like a makerspace, where mentors teach and students undertake demo projects to develop their engineering skills.
In addition to education, newcomers need materials used for product development. That way they can apply the concepts they learn and experiment new ideas on their own. Useful materials include engineering tools like soldering irons and measurement tools, electronics like development boards, and electronic components. The same principles of development apply to many kinds of products. For that reason the mentors should focus on only 2 kinds of development boards. Using just 2 different boards will build a deep competency, while providing principles for further development.
After 1-2 years of educating the community, engage local companies to get involved.  They can give students real life assignments and training.  Like an internship program.  The goal is to have the students develop prototypes for experienced companies, under the supervision of the company.  This gives students a goal to work towards and a chance to receive an evaluation of their work.  Companies have the chance to give back to the community, get development services for a reduced cost, or find new employees through their participation.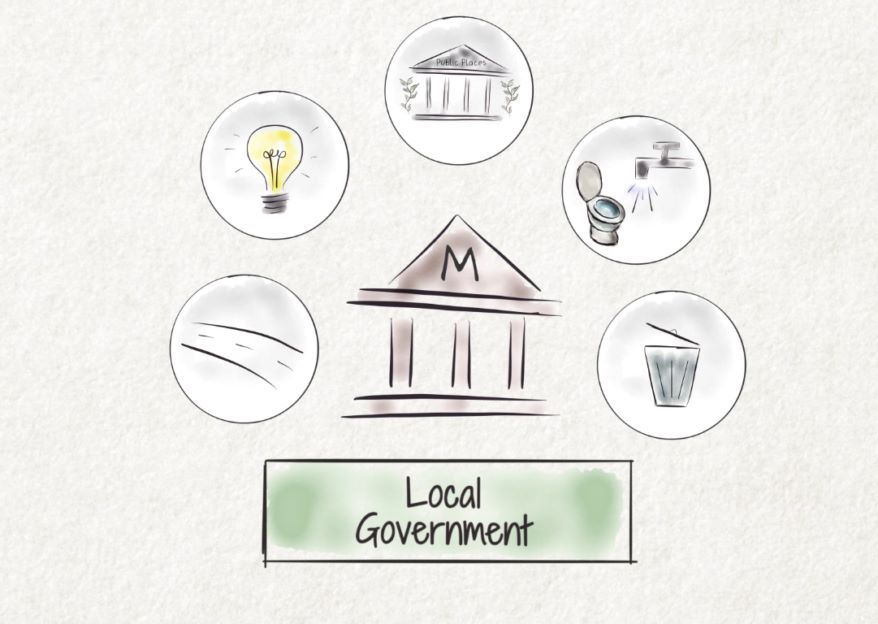 Empowering creative people to pursue their interests builds an ecosystem of innovation. Much like Silicon Valley did with the internet and Montreal is doing with video games, prosperous cities must embrace changing workforce needs. Providing resources to attract creative people and give them the means to exploit their creativity is one of the cheapest and most effective ways for a society to generate advanced competency and prosperity.