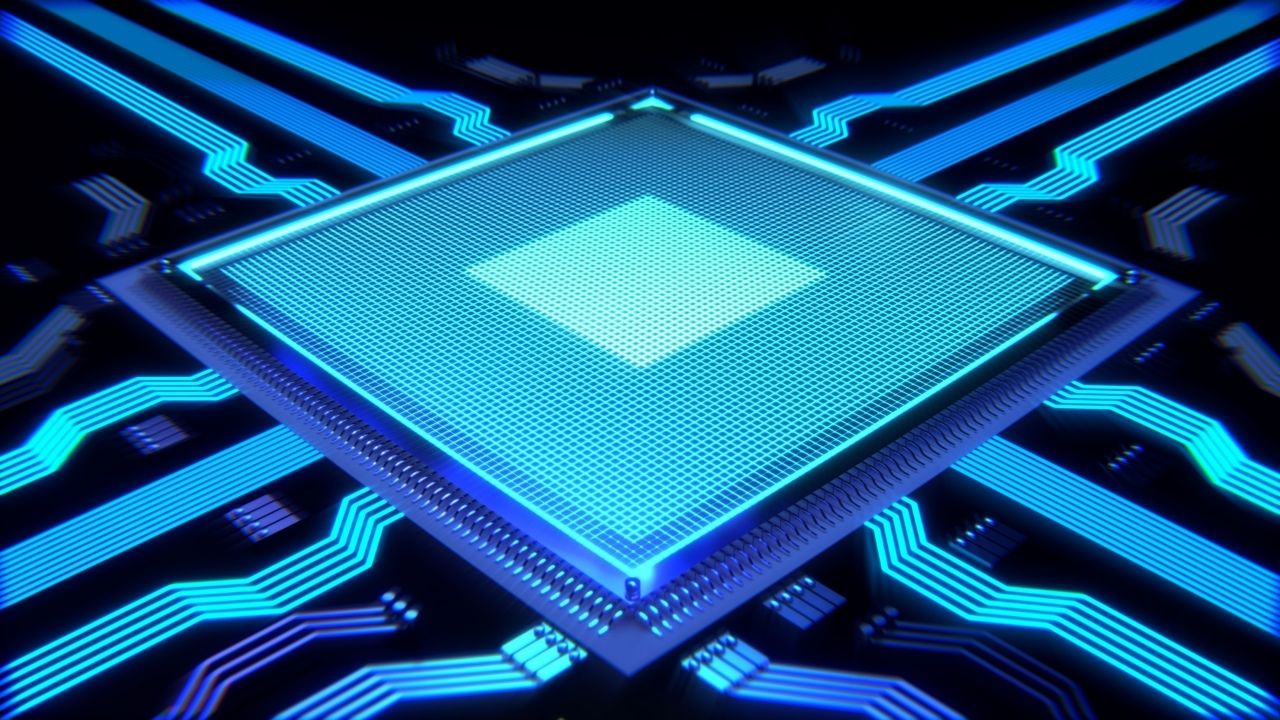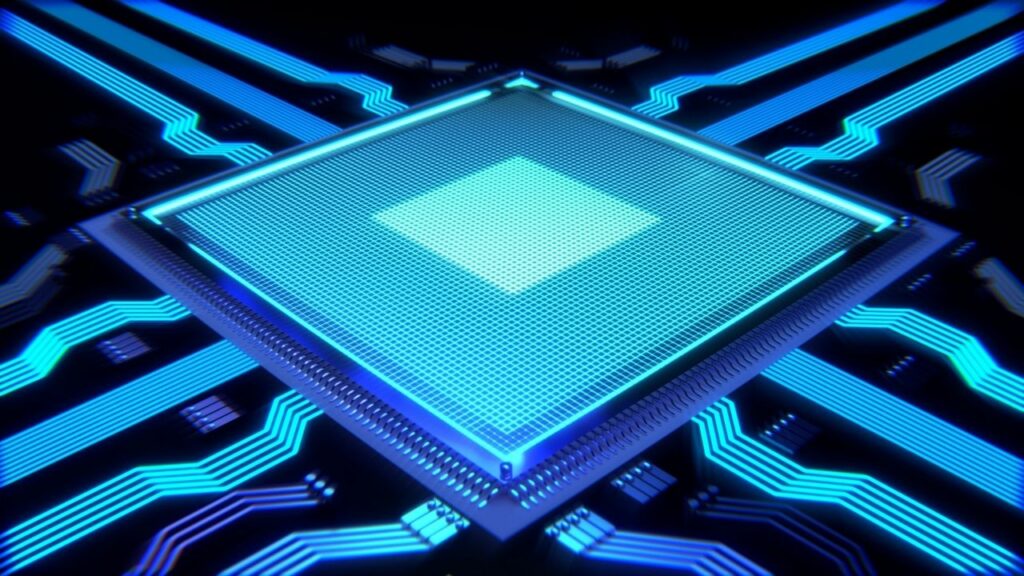 Breakdown of Android CPU Categories
Android CPU manufacturers have created 3 main categories of Android chips. One category is for Wi-Fi Android tablet chips. These devices are distinguished by not containing cellular connectivity and usually have a screen greater than 7". The second and third category of Android CPUs, mobile phones and mobile tablets, both have mobile data and are confusing to separate from each other. As a general rule the phone category covers devices that have a screen smaller than 7".
What differentiates the mobile categories?
Mediatek is possibly the only CPU brand which offers chips for all 3 categories. Other popular companies like Rockchip and Allwinner only make wifi tablet CPUs. Spreadtrum and Qualcomm only make CPUs with mobile connectivity. Mediatek differentiates their mobile categories by giving better display features and support to the tablet CPUs and restricting some of the functionality from mobile phones chips. Still many mobile phone CPUs will work in tablets, as sometimes engineers use them for.

The list below reflects currently popular CPUs for mobile Android Tablets starting from highest performance down. All models are Mediatek brand unless otherwise noted. These are all 4G models, 5G models aren't available yet for stable mass production.
MT8788
This is currently Mediatek's top of the line for Android tablets with mobile data connectivity. The high performance and low power octa core System on Chip (SoC) integrates a powerful Arm Mali-G72 MP3 GPU, support for 2 displays, three ISPs supporting dual 16MP cameras and a single 32MP camera, and Mediatek's Accelerated Processing Unit (APU) 1.0. The APU supports a range of resource demanding image calculations for AR and recognition applications.
Helio P60 / Helio P35 / MT6739
These 3 chips are all Mediatek mobile phone chips that have gained popularity in tablet form factors. Mobile phones have a much higher production volume than tablets so leveraging the mature supply chain from these chipsets helps to create competitively priced tablets with mobile data and high end features. The Helio series offers computing for high end applications while the 6739 has become the mainstream CPU for quality consumer grade phones.
Spreadtrum SC9863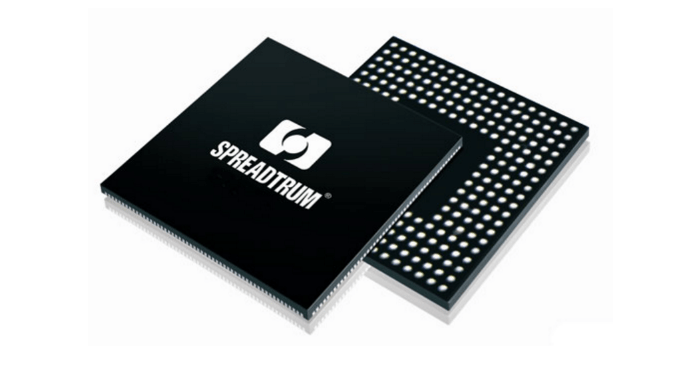 The only Spreadtrum model on this list also appeared in our recent review of mobile phone Android chipsets. Spreadtrum chips are usually a little cheaper than Mediatek for similar features. This chip packs 8 Arm A55 cores running up to 1.6Ghz, a high end GPU, and enhanced AI processing. Especially good for tablets is 2k resolution display support, higher than any other CPU in this list.
MT8766
The 8766 is a powerful 4 core processor which comes with broad global cellular coverage across multiple 4G networks. The screen resolution caps out at 1400×720, which isn't very high resolution. Three internal ISPs support dual cameras up to 13+8MP and a single 21MP camera. While not high end, especially compared with the mobile phone CPUs, this chip dependably supports standard multimedia and connected functionality.
MT8321
The 8321 is one of the original Mediatek chipsets for tablets with mobile data, having been released in 2015. It supports up to 3G speeds so works well with lower amounts of data. Not a great option for video or image related processes. The main market for this product is low cost products that have low performance demands. For some IoT applications this chip provides a great option.