Qualcomm and Mediatek are the world's two largest mobile phone CPU brands.  Qualcomm, an American company, has historically dominated the high end smartphone market while Mediatek, from Taiwan, has an overall larger market share.  In recent years Mediatek has started to gain market share at the high end as well.  Qualcomm has design wins (this means a brand chose to use a Qualcomm chip) with all the biggest mobile phone brands in the world, usually driving flagship products.  Mediatek also works with all the top brands in the world; generally finding design wins in their mid-range models.  Both world class companies make great chips, but there are other things to consider when choosing one for a custom Android phone.
General perception of Mediatek seems weaker than Qualcomm.  This may be because Mediatek is based in Asia or has lower cost chips.  Mediatek chips are popular in value driven phones, but the Chinese company, Unisoc (aka Spreadtrum), represents the bottom end of the market in terms of price.  Mediatek has been able to thrive in the middle of a highly competitive market, where Unisoc wins on price and Qualcomm dominates on performance.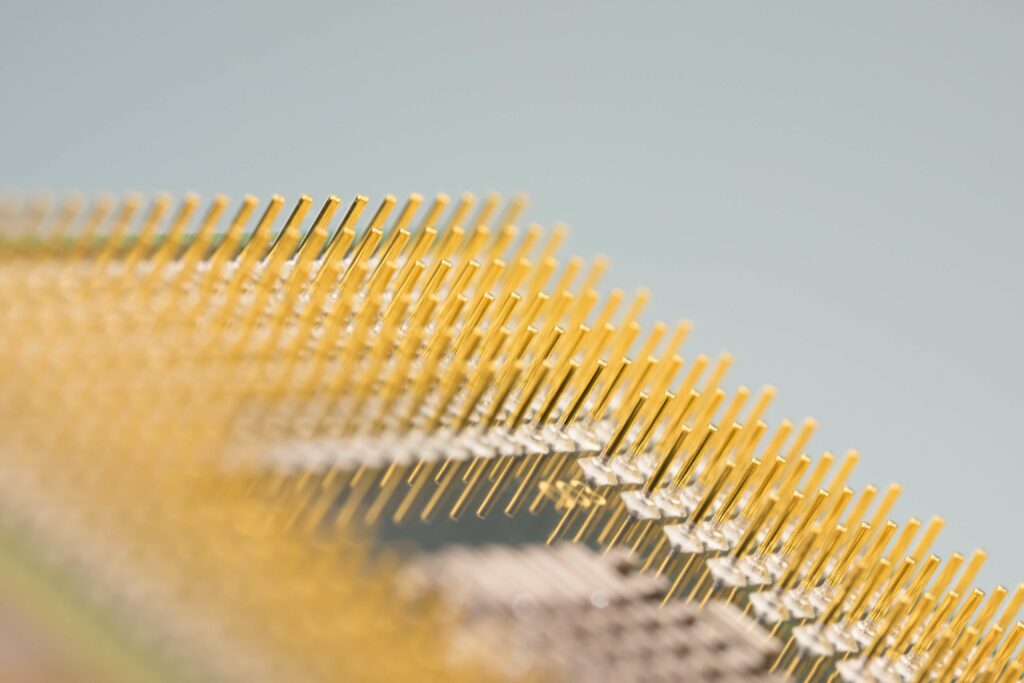 The 'value' position that Mediatek has carved out is a difficult segment to compete in and their success is a testament to the strength of Mediatek's business.  The lower cost competitor creates pricing pressure, while the high end competitor continues to set the standard for performance.
While Qualcomm sets the global benchmark for cutting edge smartphone CPUs, Mediatek chips are great quality and now demand attention at the high end.  Mediatek is focusing more on competing with Qualcomm at the high end than competing on price with Unisoc.
Mediatek's long time approach to product development was to enable engineers with a turnkey development environment.  This differs from Qualcomm's approach.  Developing products using a Qualcomm CPU takes more engineering prowess and time.  Difficulty of development is the main reason that Qualcomm chips are mostly used by high volume mass market brands, while small and large brands alike use Mediatek.  Only high volume products justify the effort it takes to develop a phone using a Qualcomm chip.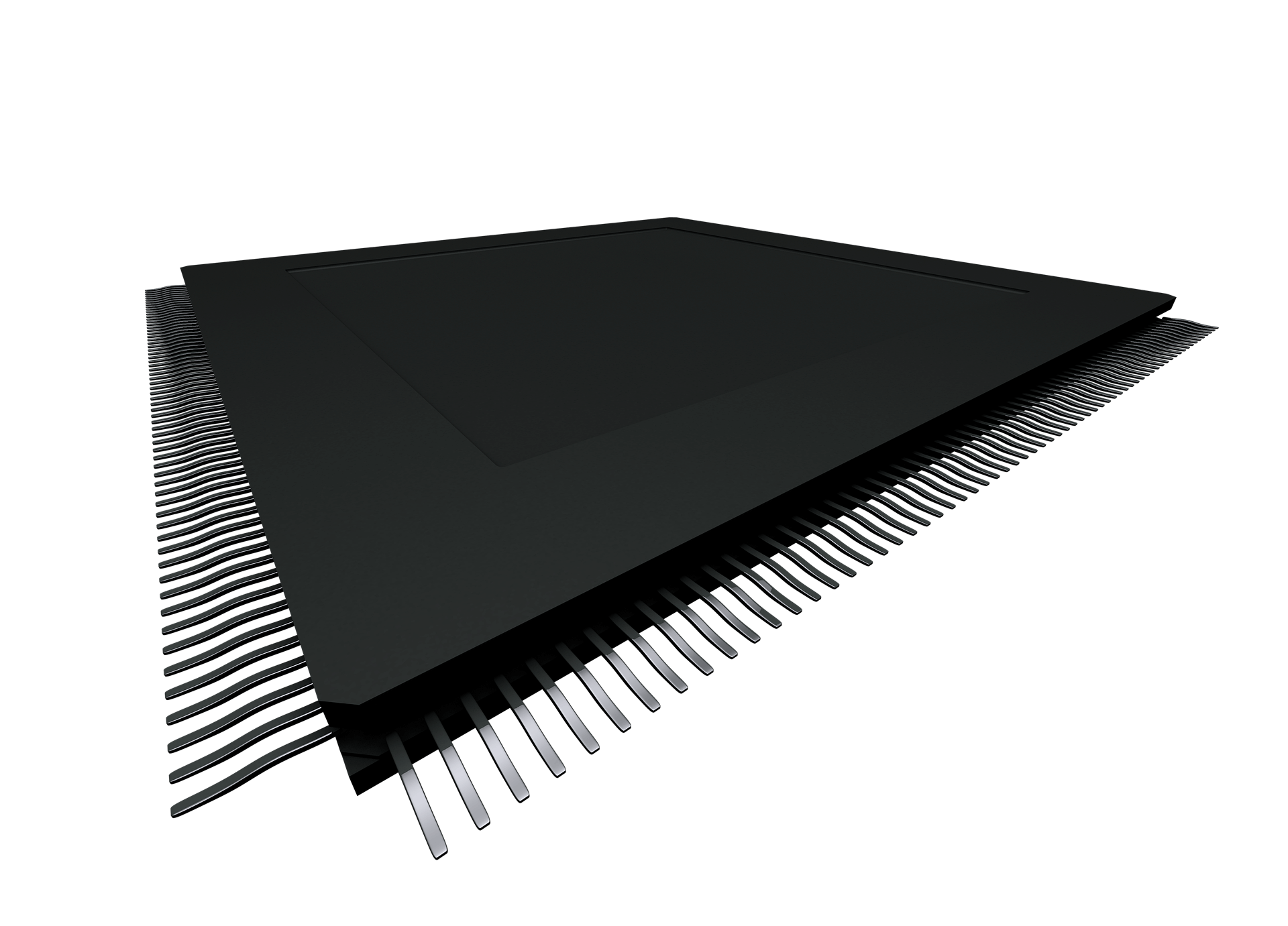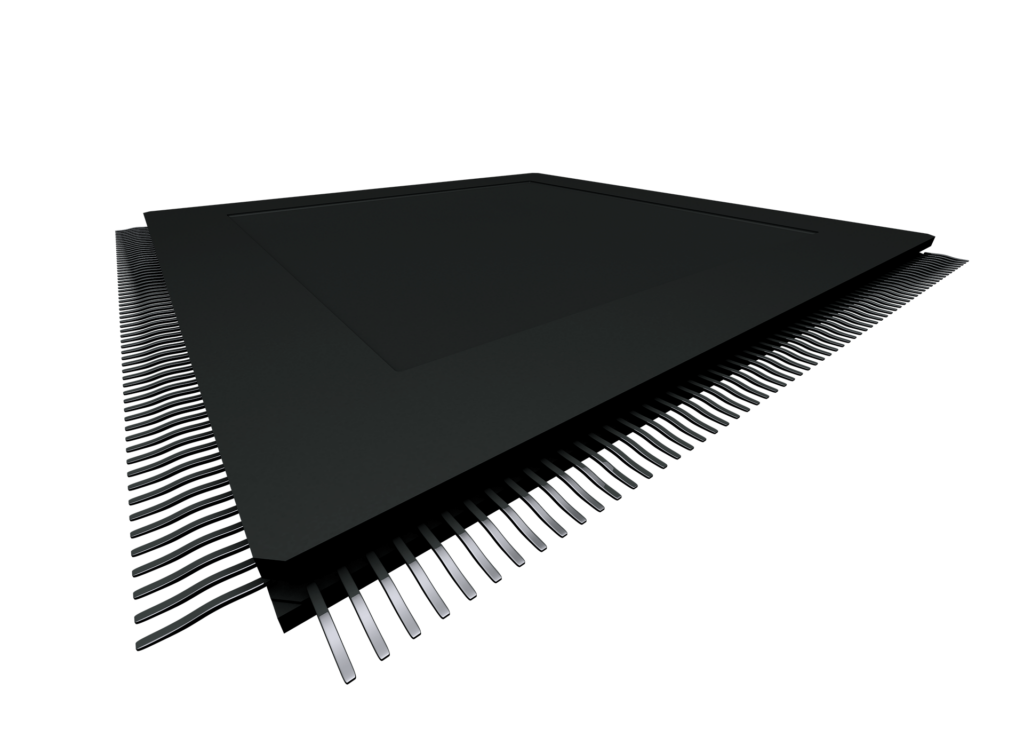 In the context of custom Android products, usually Hatch's clients produce annual quantities in the thousands to tens of thousands.  There are many more engineering firms that develop Mediatek devices than firms which develop Qualcomm devices.  The engineering firms, called 'design houses', make money by selling the PCBA and firmware that they design.  Qualcomm design houses expect to work on projects where they can sell high volumes.  While there's no specific quantity, anything less than 100k pcs/year would be on the low end.  For them to work on a smaller project the non-refundable engineering fee would be in the low to mid six-figure (USD) range.
Since developing products using Mediatek chipsets is faster and easier, using a Mediatek chip has advantages for most custom Android tablet and smartphone projects.  There are rarely situations when a product has such demanding requirements that a Mediatek chip can't deliver.  Most custom Android products don't require the newest or best specs.  Instead speed to market, stability, and cost are bigger factors.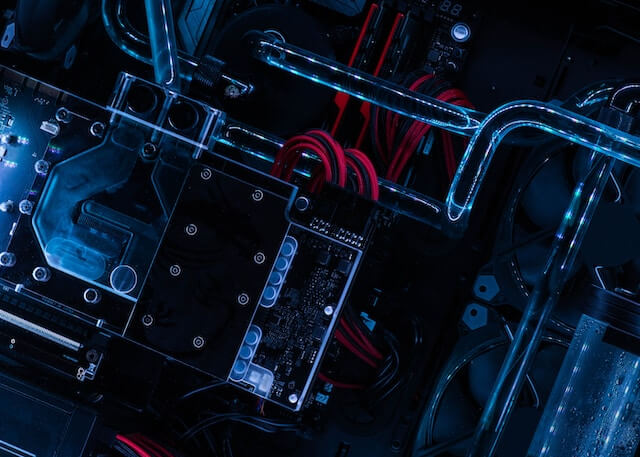 There are other reasons to consider using a Qualcomm chip.  Qualcomm chips provide the possibility for deeper customization.  This comes with benefits, and also challenges.  Development with Mediatek is faster because limited parts of the code are open for modification; a lot of its firmware comes in closed libraries.  More of the Qualcomm firmware is open and editable.  Qualcomm firmware development requires extra engineering resources and why it costs more to develop products with Qualcomm.
In summary, most custom Android phones and tablets are better off using Mediatek chips because they're easier to work with, making development faster and cheaper.  In some rare instances, like where deeper customization or the best features are required and cost isn't a limiting factor, Qualcomm might be the better choice.