Companies getting custom Android devices made want consistent product supply. Consistent long term supply in itself motivates many companies' decision to make a custom Android tablet or smartphone in the first place. A large subset of companies that use custom Android hardware in their business start by using 'off the shelf' branded consumer devices. The problem they face with using the consumer device is that every year the brand changes their model. When this happens the company needs to either start looking for old stock or second hand devices of the model they've been using or modify their app to work seamlessly with the new model.
Neither constantly looking for stock nor making app revisions gives companies a sense of stability. While consumers want the newest and best features, businesses that use Android hardware just want consistency since making changes takes so much time and effort. In most cases the Android hardware used by businesses can be a few generations old. This is because the companies aren't focused on selling Android devices, but creating a service that leverages Android hardware.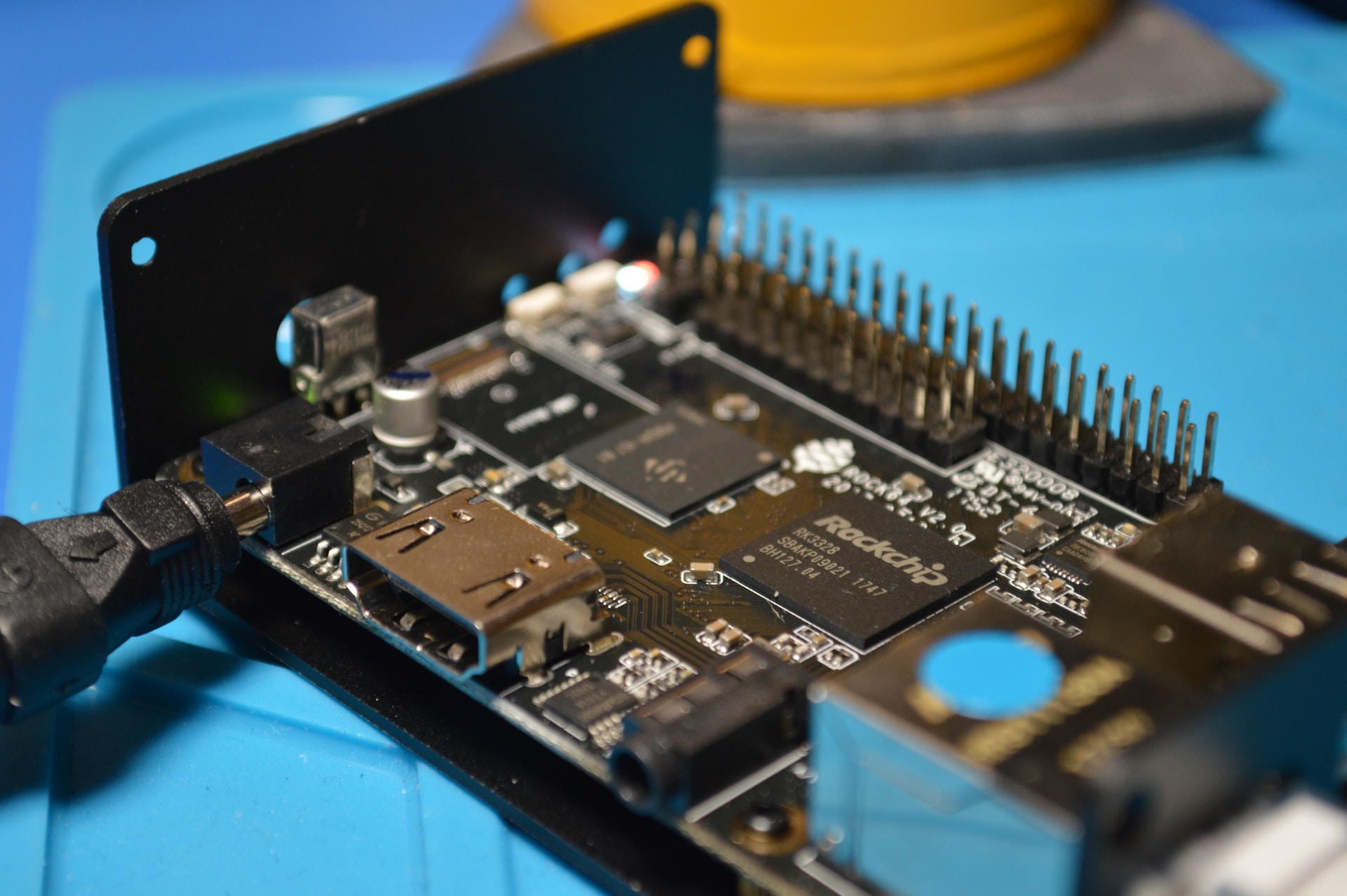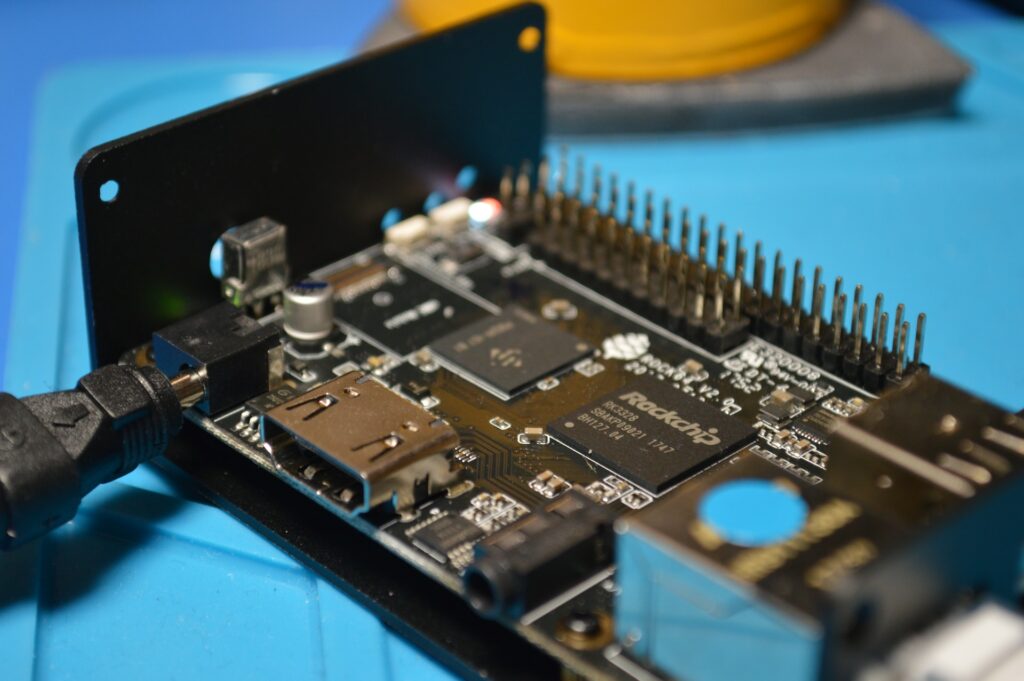 They concentrate on making the best user experience for whatever service they're offering. For example, consider a company that uses Android hardware inside taxis to show passengers advertisements and information about the city. This kind of company would care most about designing an engaging user experience, creating quality content, and making sure their app works flawlessly. They get no value from updating their hardware and Android version every year since their service quality has little to no correlation with year by year improvements. Over a longer span, say 5 years, the aggregate improvements would justify looking into a hardware upgrade.
CPU models that become popular have life spans that can easily last for 4-5 years or more. The Rockchip RK3126 and Rockchip RK3128, which are essentially the same except for some feature limitations of the 3126, have been in production since Q4 2014 and still have sales of over 1 million units per month! These CPUs were probably designed 10-11 years ago. All Rockchip distributors are familiar with them. The firmware is very mature and stable. Rockchip dedicates very little ongoing engineering resources to these models. At this point these chips are simply cash cows. Consistent orders with good volume and little direct overhead. It's likely Rockchip will continue to produce these as long as possible, but there are some caveats to consider.
These chips do not support any Android version above Android 10. Now Android 13 is the mainstream build with Android 14 coming out in the near future. The components, like memory, that are part of the reference design for RK3126 or RK3128 are starting to get old. New technology has come out that's cheaper and offers better performance. As high volume mass market consumer products adapt to the newer components, demand for the older components wanes. At some point memory suppliers will stop producing the older memory, making it tougher to source. Companies looking to design a new custom Android smartphone or tablet probably won't feel comfortable choosing a 10 year old CPU.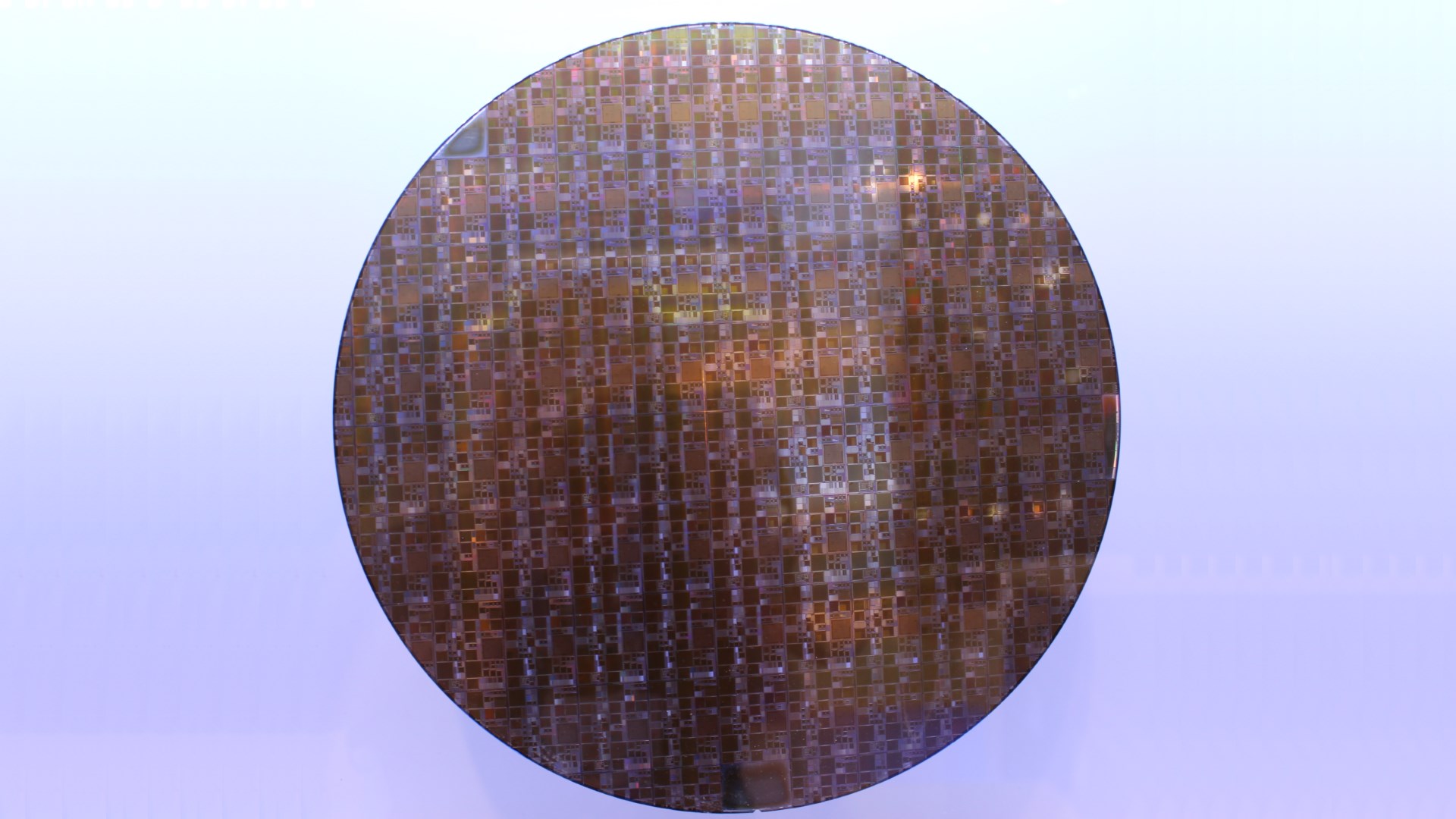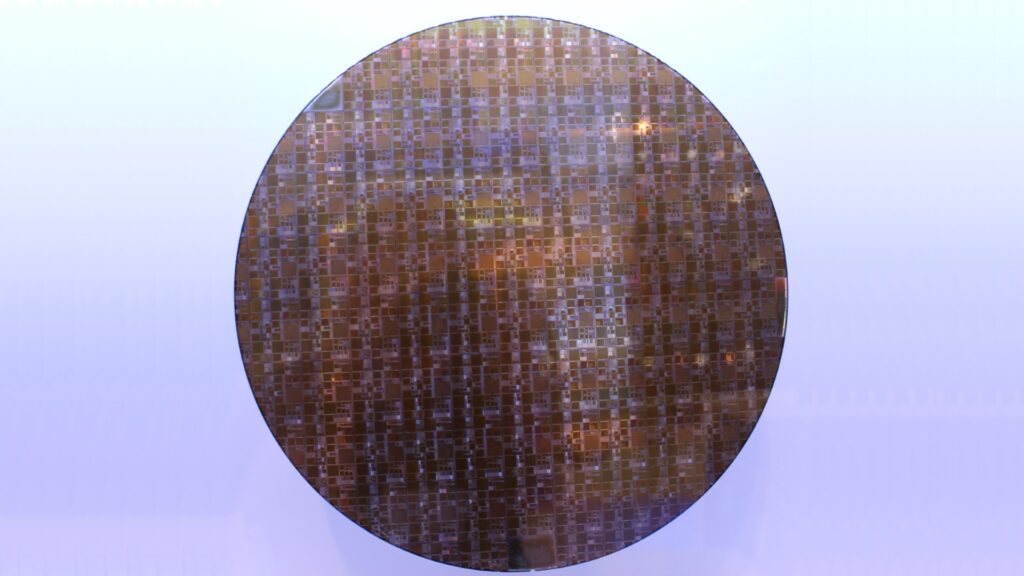 Exceptions exist. For example if there's an available tablet or smartphone PCBA that meets the company's spec requirements and very little custom development work is needed, it may make sense to produce that for a couple of years. This at least assures a consistent build for a few years and takes little time and resources to develop. It also takes pressure off the development process, since the new product development can happen in parallel to shipping the existing model.
When choosing the chipset and other custom Android hardware, many factors need to be taken into consideration. Having a team like Hatch present the best options for your unique project, provides clear insight into market trends that affect your bottom line.