From prototyping to mass manufacturing and delivery.
We simplify your journey.
A learning organization that specializes in developing and manufacturing Android Electronic Devices
In 2006, Hatch (originally Shenzhen CE and IT Limited) came into the marketplace with a grass-roots approach to answering the needs of many technology product companies around the world: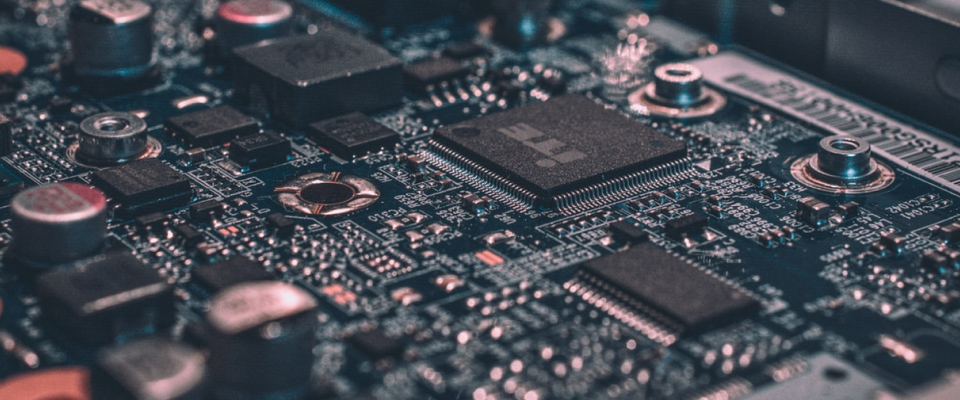 How do we leverage China's amazing infrastructure for product development, competitive pricing, and manufacturing while having transparency and control of the product development and manufacturing we're getting?
With an emphasis on delivering custom-tailored solutions, Hatch delivers the services of the best resources in Shenzhen's electronics industry in a way that clients can understand and feel comfortable with.
Within the supply chain, Hatch works at a level below the factories, managing product development and the supply chain directly with component suppliers.
When you get a special product or service request, turn to Hatch for help delivering the right solution.
Hatch engages directly with tooling factories and industrial, electrical, and software engineers so that our clients can be sure that from start to finish their products are handled directly by Hatch and made with a high level of detail and care.
Hatch continues to approach new projects and clients with an entrepreneurial attitude. We're proud to deliver successful results for our clients, build trust-based partnerships, and, along the way, create some lasting friendships as well.
From SZCEIT to Hatch
The original purpose for forming 'Shenzhen CE and IT Limited' was to supply products to one specific brand in the US and not sell to other clients, however other clients found SZCE and we transformed ourselves from serving only one client to opening the doors to other clients and actually proactively open relationships with new clients.
Through the years we found that the name Shenzhen CE and IT Limited didn't resonate well enough with people who didn't know about the company and sent the wrong impression.
After a rebranding campaign managed by Crisp Branding agency, the company was renamed Hatch.
Our mission
Hatch's mission is for clients to feel safe and confident about getting their products so they can focus on growing their business.
Who we are
Hatch (originally SZCEIT) was founded by Benjamin Dolgin-Gardner, whose career in consumer electronics began in 2004 when he spent three weeks touring electronics factories in southern China.
Every day he took public buses to different electronics factories at the outskirts of urban areas, learning all he could about the products and industry.
What we do
Hatch develops and manufactures digital electronics tailored specifically for individual clients. The goal of our work is to bring products from concept to market with reliable and efficient end-to-end supply chain solutions.
Looking for a long-term partner that can keep up with your changing industry and business?
Understanding what you need is just part of the process – offering consistently great service is what matters!
Let's Build Your Custom Android Device Together.
The Hatch team is responsive to your needs and we work around the clock when necessary. We act as an extension of your business, ensuring that all aspects of the product continue to meet your expectations not only in the first release, but for years to come.
Join us today!
Sign up for the latest updates.
Expert insights from the frontline of Android manufacturing.